Dora Maar Heats Up New York and Paris in Picasso's Women at Gagosian Madison Avenue and Centre Pompidou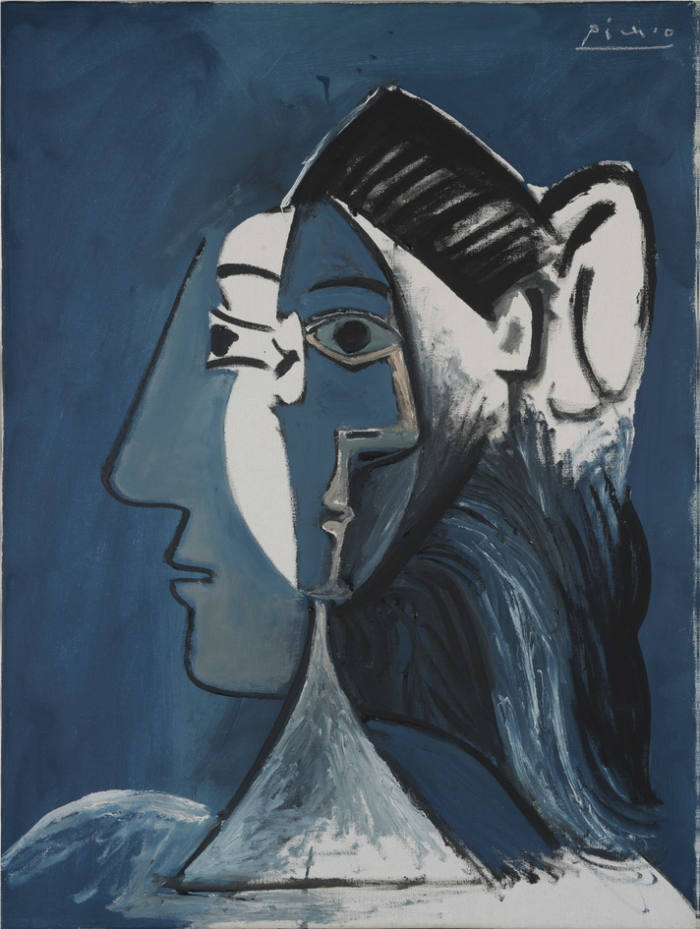 According to the gallery notes for Gagosian's current Picasso exhibition, the late great art historian Leo Steinberg claimed that the famous Spanish artist (and infamous Lothario) did not paint a woman "as she presents herself to the world, but how she feels inside."
Dora Maar, Picasso's mistress from 1935-1942, told her close friend, the writer James Lord: "All his portraits of me are lies. They're all Picasso's, not one is Dora Maar." (James Lord, Picasso and Dora: A Personal Memoir, 1993, p. 123).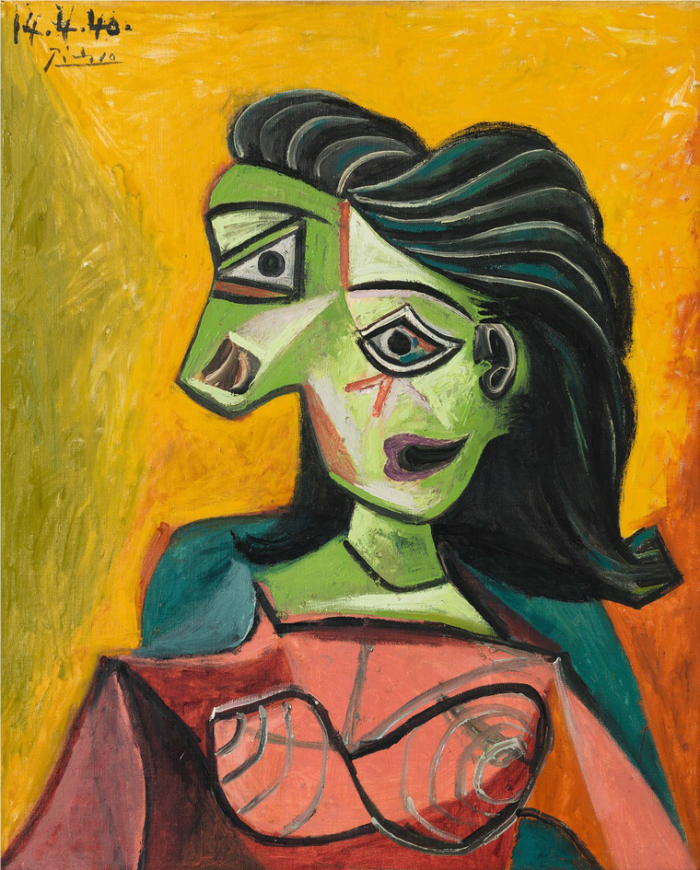 Whom do you want to believe: the male art historian or the artist's mistress and model? I choose to believe Dora. The evidence is clear in the current exhibition Picasso's Women: Fernande to Jacqueline, A Tribute to Sir John Richardson, on view in Gagosian's 980 Madison Avenue gallery, New York, from May 3- June 29, 2019.

Comprised of 36 paintings, drawings and sculptures from mostly private collections, the exhibition came about through a "partnership with members of the Picasso family" to honor the memory of their close friend and colleague, British art historian Sir John Richardson, who passed away on March 12, 2019. Sir John's magna opus A Life of Picasso, volumes 1-3 (the fourth will be published posthumously), based much of its contents on Picasso's mistresses' memoirs and oral accounts, which the gallery notes insist "attests to the central role and influence of many women in Picasso's life."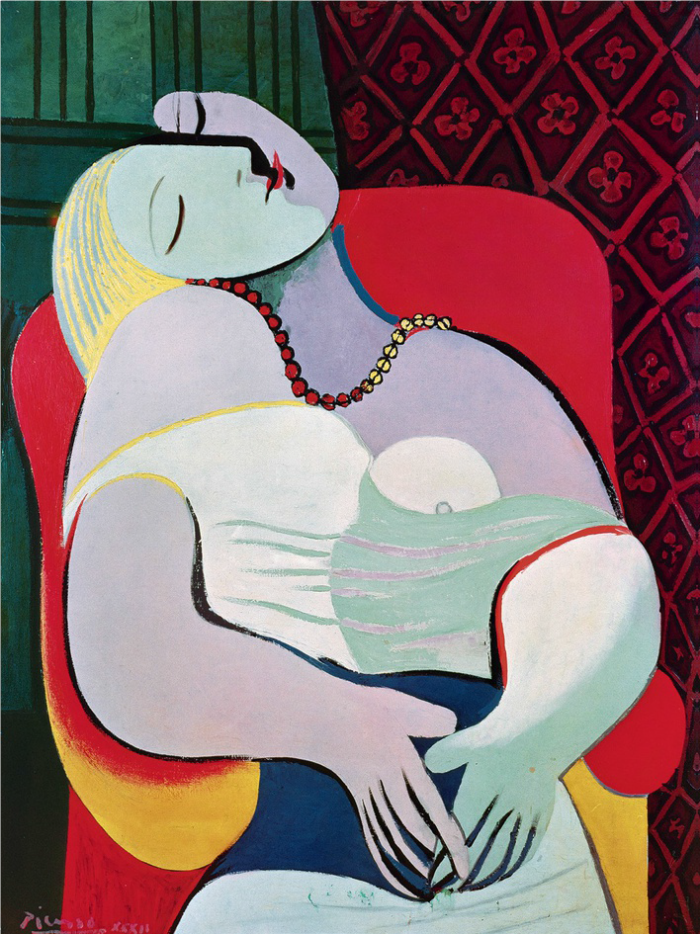 Richardson, Gagosian's main curator for Picasso exhibitions, probably considered creating an exhibition about several Picasso women at one time or another during his long career (Richard died at 95 years old). Of the six shows he organized, two were dedicated to specific relationships: Marie-Thérèse Walther (begun in 1927 and lasting until the artist's death in 1973; Marie-Thérèse committed suicide on October 20, 1977, five days before Picasso would have been 96) and Françoise Gilot (1943-53). Read more on Bonjour Paris
Keep Cool!
Beth
aka Beth S. Gersh-Nesic, Ph.D.
@BethNewYork on Twitter